Farewell to "The Ride"
The Bikelander -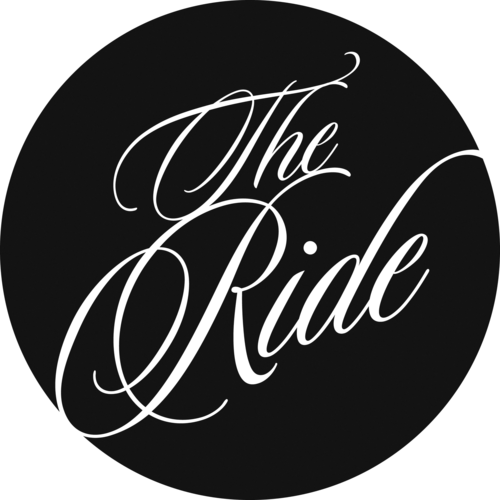 For those of you who haven't come across this publication before: Firstly, you've been missing out. Secondly, where have you been for the last eight years?
The Ride is all about a passion for cycling. It's the driving force that got it started and what has enabled it to become what it is today. Like many brilliant ideas it started over Mexican food and a few beers back in 2008 (Similarly, Bikelands began over a curry and beers), and from there it has born. Seven years and ten issues later The Ride is taking an "indefinite break" from its glory. Here is why - if you haven't already - you should check it out, while you still can...
- The Ride has many contributors from people all over the world, who share the same love for cycling. Their aim was to "de-categorise" cycling, and from the calibre of people and their different stories is it something that they have most definitely achieved.
 - It's made up of shared experiences and stories from the followers of the journal, all with one thing in common, they love to cycle. Each story is unique, humorous, and personal from ridersof all levels. From an anecdote of a world tour to the story of an optimistic cancer patient. No two stories are the same. Each story guaranteed to make you reflect differently.
 -You don't even need to be a cyclist to appreciate the content. A good eye for photography and this journal is a small haven, with breath taking images and illustrations, it's easy to lose yourself in it.
- Each story is about 500 words a piece, making it a perfect read for those of us with a shorter attention span. Equally you can still sit down with your coffee and read it cover to cover.
- It makes a fantastic gift. Always struggle what to get that bike lover/wanderluster/photographer in your life? The Ride is something that everyone can appreciate.
-Every time a copy of The Ride is bought, a charity became better off: The creators of the book wanted to create something for everyone, they wanted to give back to cycling what it had given them so they decided not to profit from it. All profits were donated to charities. There's a selfless act if we've ever seen one.
There you have it. What's not to love?
Still don't believe us? Go and see for yourself…
Issue 10 of The Ride is available in store or online here 
Happy Cycling & Reading!
---
Next →
← Previous
Leave a Reply